October User & Food Memory of the Month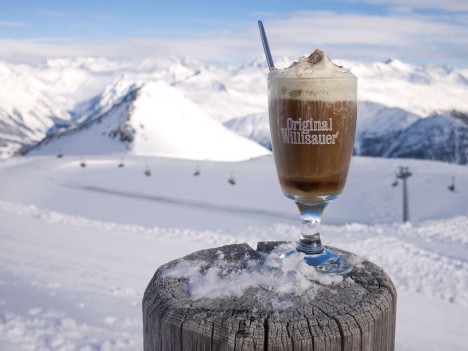 It's been a while, admittedly, since we chose a new User of the Month. We blame the summer and its many distractions! Now that the air has cooled, it's time to get back to business. Our latest User of the Month—for October, awarded a bit early—is andresa! He's based in Switzerland but gets around quite a bit, as evidenced by his contributions from Germany, Iceland, Iran, the Pacific Northwest, and more. Good beer is clearly a passion of his, comprising more than half of his shots, as is photography—his photos are downright stunning. (Check out some of his beer pics, like this one, and the Swiss Schümli Pflümli pictured above.)
The Food Memory we've chosen to highlight this month is "Chao Hanoi - in Saigon!" by ja3ja3, of EatingSaigon.com. It's about the pleasure of finding a favorite dish in a new city—in this case, a favorite cool-weather breakfast in Hanoi, cháo lòng gà, is located in humid Saigon (where air-conditioning comes in handy!).
The winners will be spotlighted on our Get Involved page for the next 30 days or so. Congratulations, and thanks for contributing.
Add a photo or story today, and you might be featured here next!